When I start a new day, the first thing I do after brewing my morning coffee is to open up my planner and start filling
Read More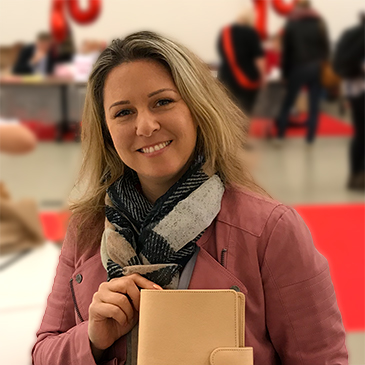 Hello there! My name is Karin and I organize  everything I need to get done in paper planners.
I hope to inspire you to go on in your own journey to planner peace with the posts and products I publish here.
If you like my style of planning, I'd love to connect with you on Social Media!
Want to get tips & tricks?
Subscribe to the newsletter!