noteworthy items from the shop
Hello there! My name is Karin and I organize  everything I need to get done in paper planners.
I hope to inspire you to go on in your own journey to planner peace with the posts and products I publish here.
If you like my style of planning, I'd love to connect with you on Social Media!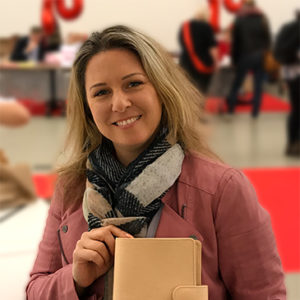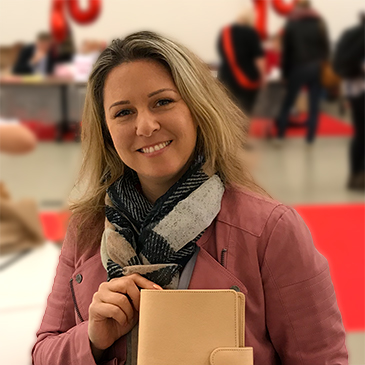 Subscribe to the Newsletter
Subscribing to the newsletter is the best option, if you want to be informed about sales events, coupon codes and new freebies!